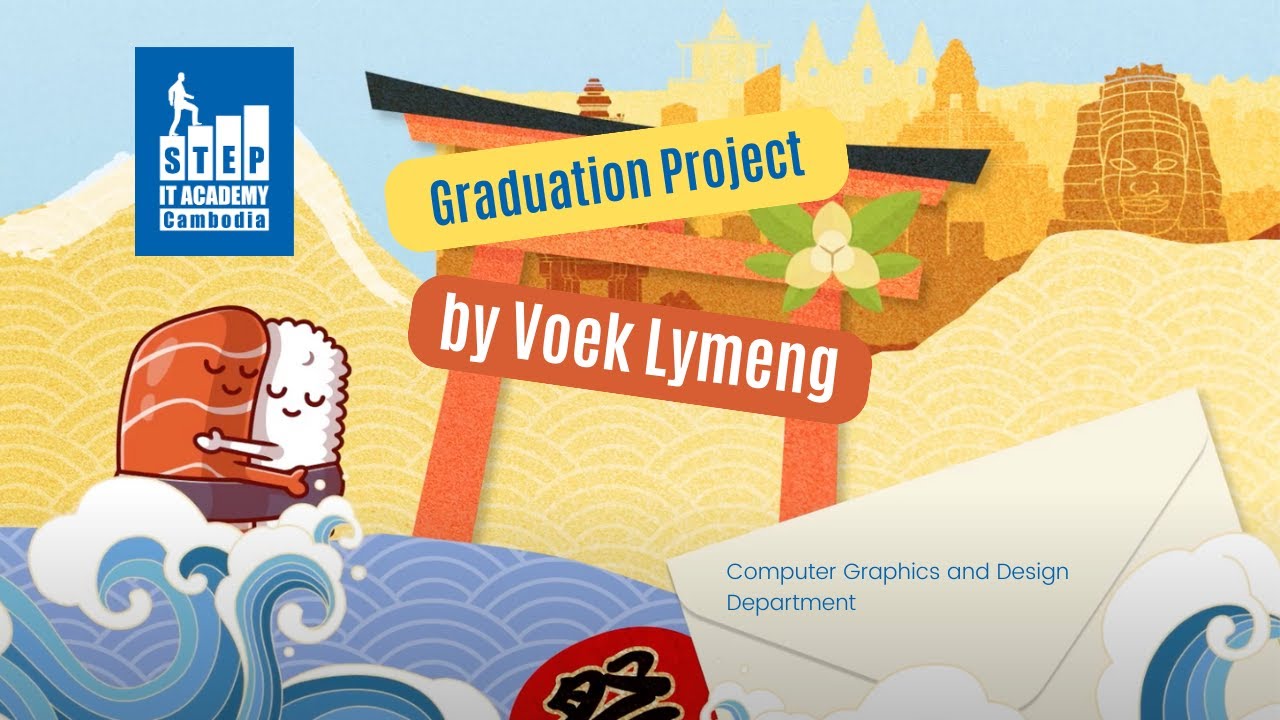 As a proud graduate of IT Academy STEP, I highly recommend this school to people seeking a high-quality, career-focused education. The excellent teaching, hands-on learning, and supportive environment at STEP fully prepared me for my marketing job at Panasonic Cambodia.
STEP provides a fantastic educational experience through its carefully designed curriculum and experienced teachers. The courses make sure students gain complete skills and well-rounded knowledge in their field of study. The passionate instructors bring real-world experience to the classrooms and are dedicated to seeing their students be successful. I always felt mentored and supported in reaching my full potential.
What I appreciated most about my studies at STEP was the practical, skills-based approach. The focus on real-world applications and hands-on projects prepared me for the realities of a professional workplace. I found the courses in branding and digital photography especially useful, as they provided me with the creative and technical skills I use every day in my career.
STEP supports an environment where students can thrive academically and personally. I am grateful for the high-quality education, supportive community, and career-ready skills that STEP provided me. I strongly recommend future students take advantage of the exceptional educational opportunity offered by IT Academy STEP.