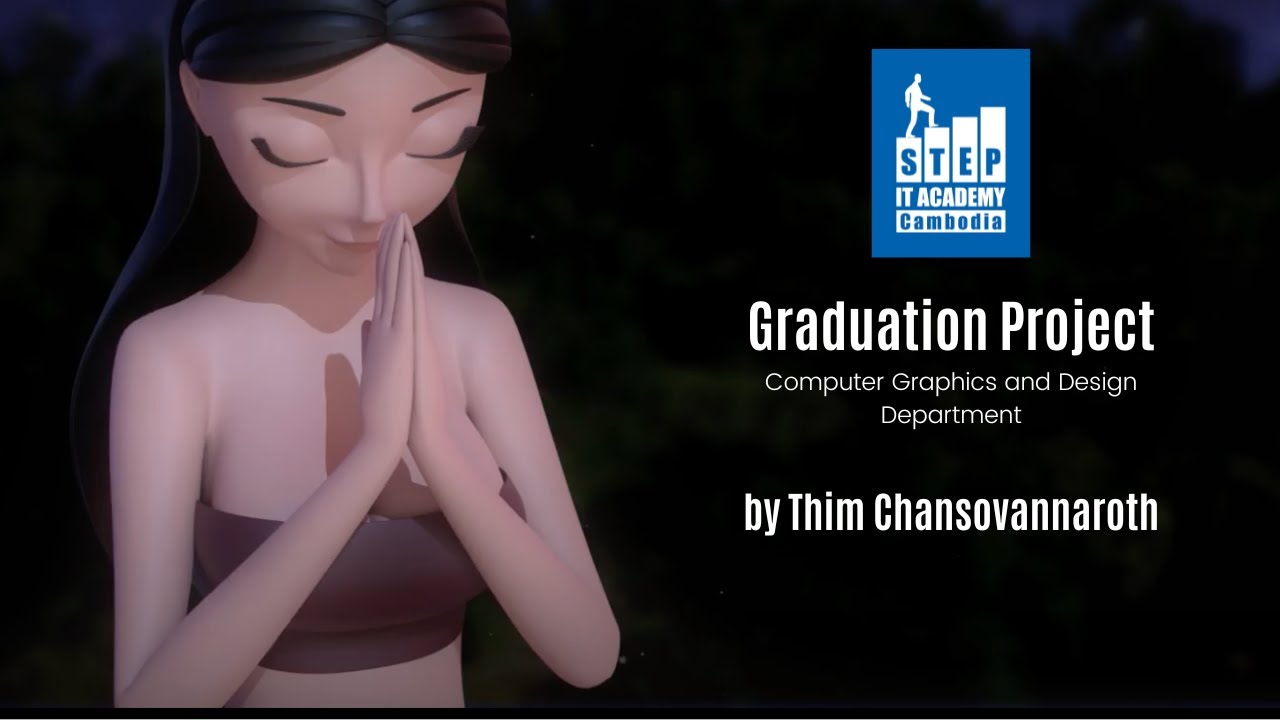 As a proud graduate of the IT Academy STEP program, I can only recommend this institute, especially for anyone interested in pursuing graphic design or video editing. The skills and knowledge I gained at STEP completely prepared me for my current role creating visual media at Metfone.
The teachers at STEP are talented and friendly. Having instructors who are experts in their field and passionate about teaching made a huge difference in my learning experience. I always felt supported and gained so much from their guidance. The teachers truly create a motivational and engaging environment.
My favorite subject during my time at STEP was 3D Modeling. The 3D courses were so interesting and really allowed me to unlock my creativity. I was able to build 3D worlds and assets that felt limitless. The hands-on learning and projects we took on also helped me refine my technical 3D skills greatly.
Overall, STEP provided me with the design, video editing, and 3D expertise needed to excel in my career. I am happy to be working in the creative field of my dreams thanks to the education I received. For anyone considering a future in design or media, I cannot recommend the IT Academy STEP program enough!