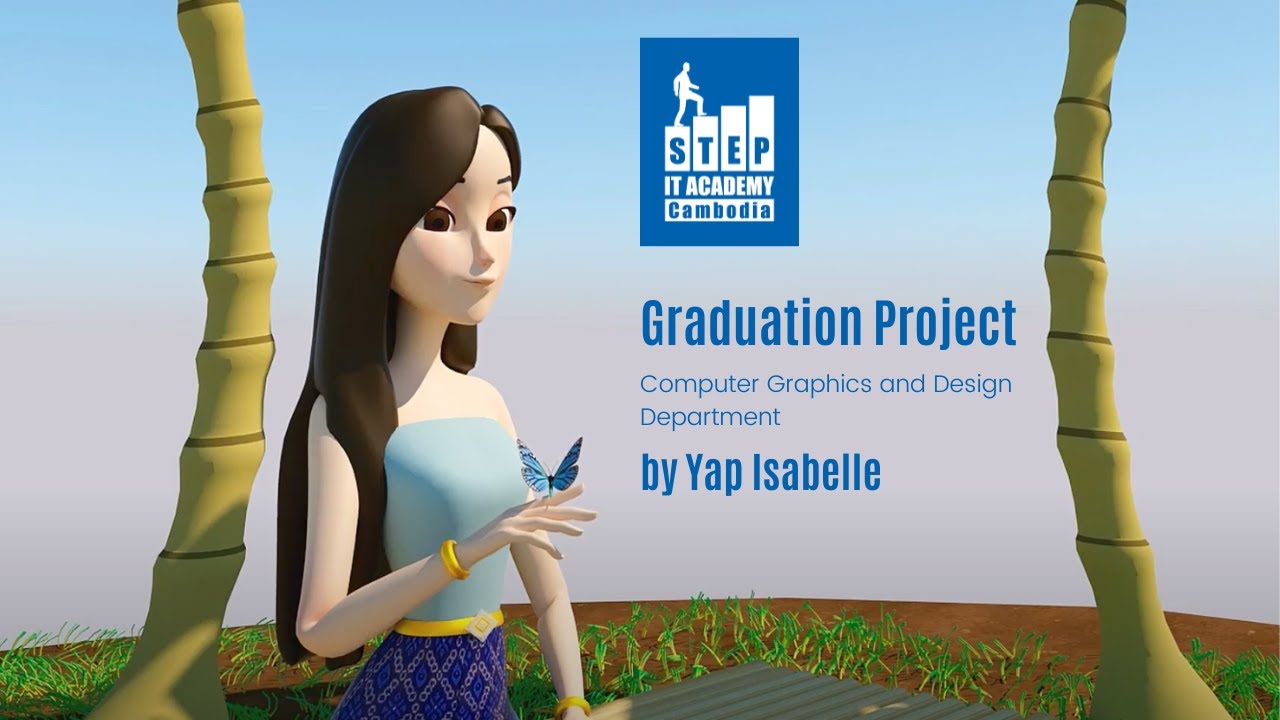 I would highly recommend IT Academy STEP program to anyone looking to gain new technical and creative skills. The teachers at STEP are extremely knowledgeable and make the lessons engaging. The curriculum covers so many topics in detail that you really feel like an expert by the end of each course.
My favorite part of STEP was the interactive learning sessions with the instructors. Being able to ask questions and get feedback in real-time helped me quickly pick up the concepts. I also enjoyed the progression of new tasks and projects each week which challenged me to constantly improve.
The courses that stood out to me were Adobe Illustrator, Corporate Identity, Autodesk 3ds Max, and Video Editing with Premiere Pro. The Illustrator and Corporate Identity classes taught me how to design professional logos and branding material. I loved seeing my creative work come to life. The 3ds Max course was really interesting and showed me how 3D animation and effects are made. And finally, the Premiere Pro class let me put new video editing skills into practice.
Overall, IT Academy STEP provided me with marketable skills, great teachers, and a supportive learning community. I would highly recommend the program to anyone looking to expand their technical abilities and career opportunities.