Zbrush, Autodesk 3Ds Max and 3D Maya Trainer
Part-time employment
New vacancy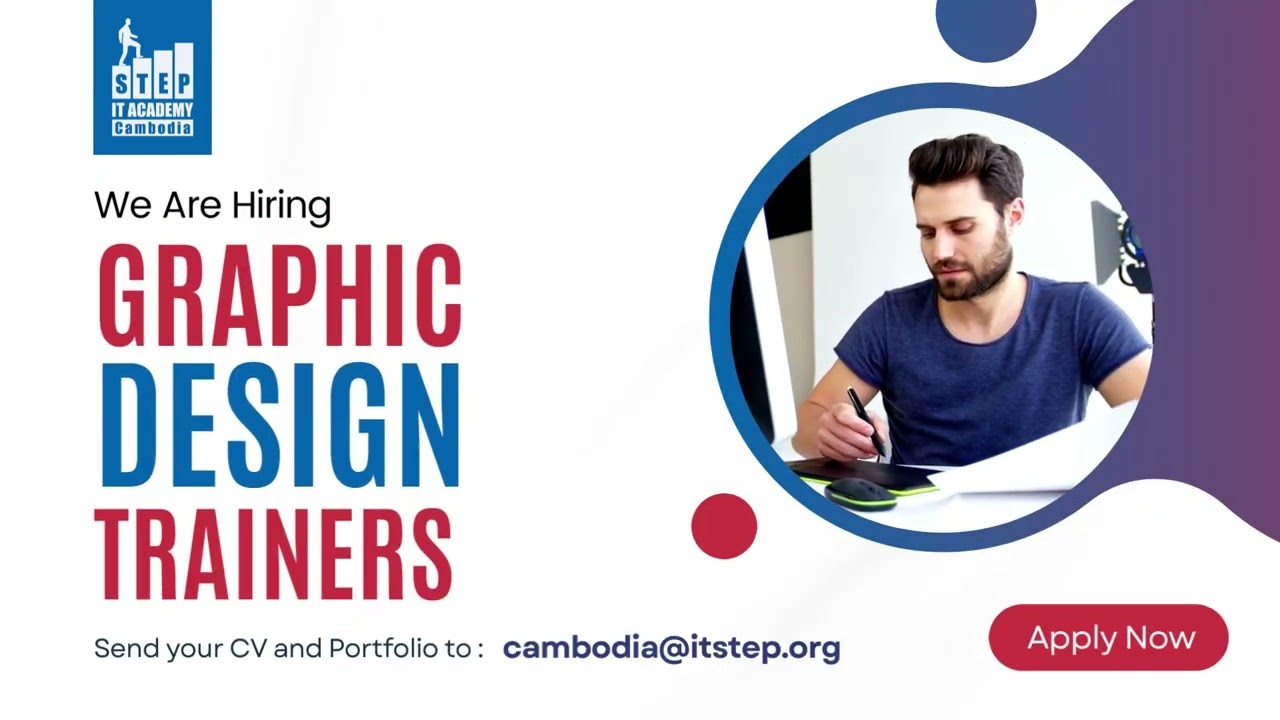 About us
IT Academy STEP Cambodia is an accredited institute offering associate degrees, short courses, and corporate training.
Our goal is to provide quality education and guarantee job opportunities for graduates.
We specialize in programming, multimedia and design, and data science to help students succeed in the digital industry.
Requirements
University degree in the relevant field
Min 5 years of professional experience working with Autodesk 3Ds Max, Maya and ZBrush
Strong leadership, management, and planning skills
Good  English and Khmer
Willing to share and teach professional skills
Responcibilities
Deliver training following provided lesson plans and curriculum.
Ensure students' engagement and skills development during the lessons
Provide assessments on the progress
What do we offer?
Career development possibilities with access to the latest curriculum, training and EdTech tools
Flexible schedule 
Full support in training and pedagogical skills development
International experience
Competitive salary based on your experience
We encourage to apply professionals, even without any teaching experience. Full training and tools will be provided.